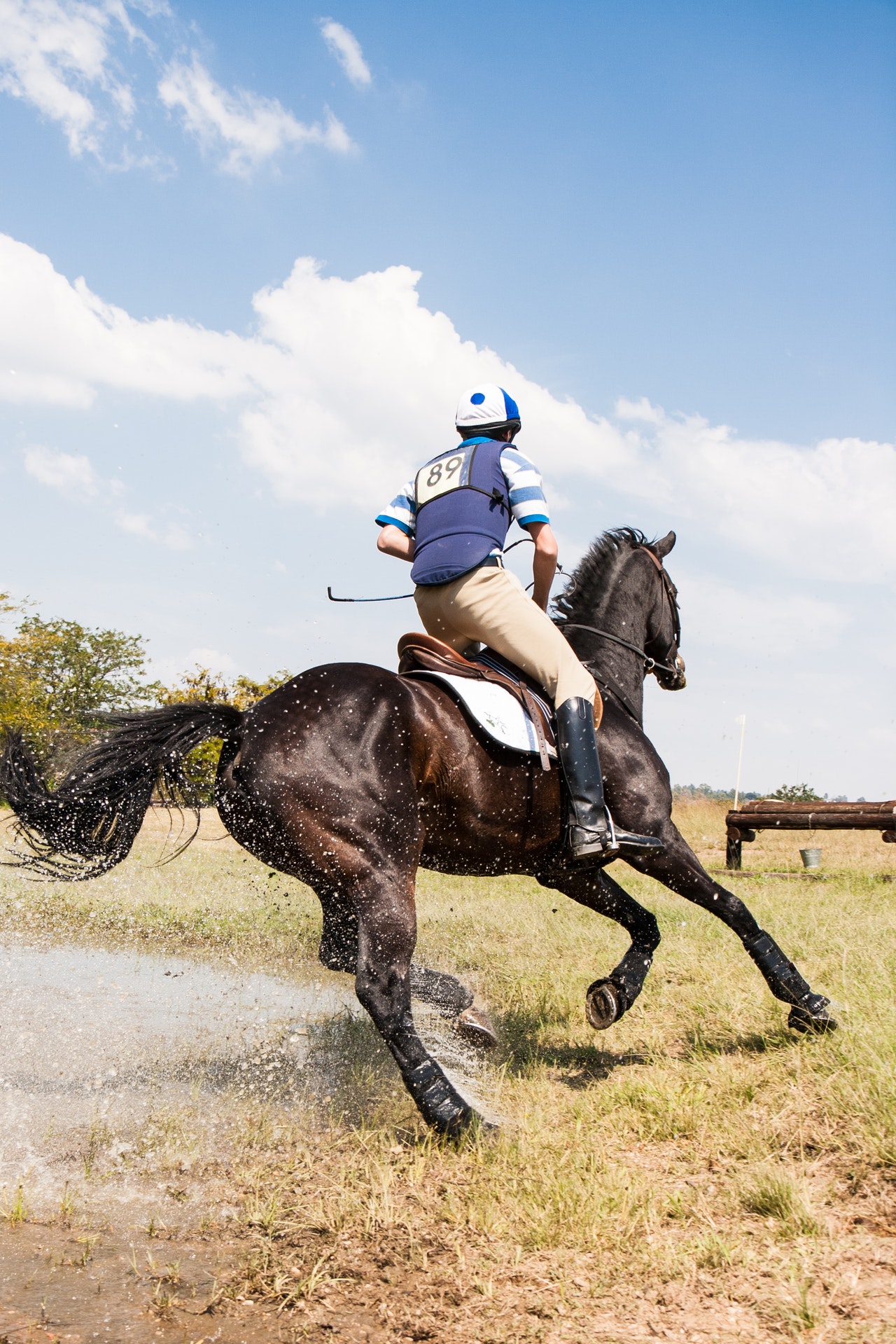 Below are helpful answers to many of the most popular questions people ask when they are new to horse racing.
What are the Barriers?
They are also called gates and mark the starting point of the race. These days, the barriers are automatic and computerised. The barrier draw is when the organisers announce which horse will be starting from which gate. The starting point and the draw usually affect the chances of a rider winning the race.
What is a Handicap Race?
This is referred to as an official race. The handicapper will determine the amount of weight for each horse based on past performance. The handicapper will assess the chances of a horse winning the event. The point of having handicap races is to give other horses an equal opportunity to succeed.
What are the Different Race Track Conditions?
R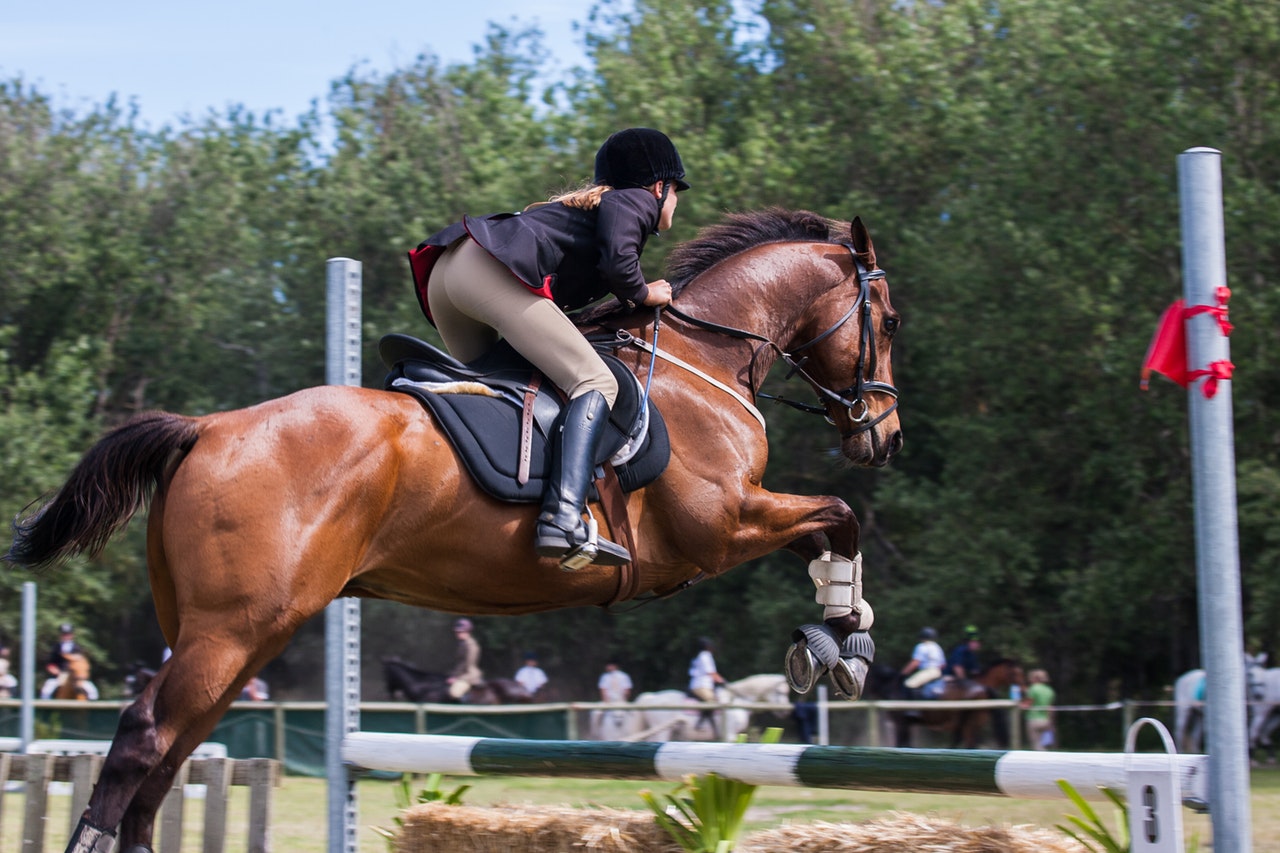 acetracks have different ratings, and it all depends on the surface conditions, such as how dry, even, soft, resilient, wet or firm the ground is.
What is a Stayer?
This is a horse known to have solid stamina and can withstand long-distance races. They can perform well in sprints over 2000 metres.
What is a Furlong?
Furlong is the distance measured to highlight the length of the race.
What is a Length?
It is the distance measured between each of the horses in the race, primarily to determine the winning margin. It is measured from the nose of the horse down to its tail which is about eight feet.
What is a Maiden Race?
This is a race for horses which haven't yet won a competition.
What is a Scratched Horse?
A scratched horse is one which is withdrawn from a race, because it either sustained an injury or is considered not to be fit to take part in the race, on the advice of the vet.