Are you new to horse riding? There are certain items all riders need to have on them before getting on a horse. Whether you are riding English or Western style, you need to get your riding kit for safety on a horse.
In horse riding, there are two essential items you need; your riding hat (safety helmet) and your boots, usually with a small sole as well as a low heel. The riding hat or helmet you need has to be the recommended one. The ASTM certified approved helmets are the hats which horseback riders are expected to wear. The helmet will protect you in falls primarily, so they don't affect your head.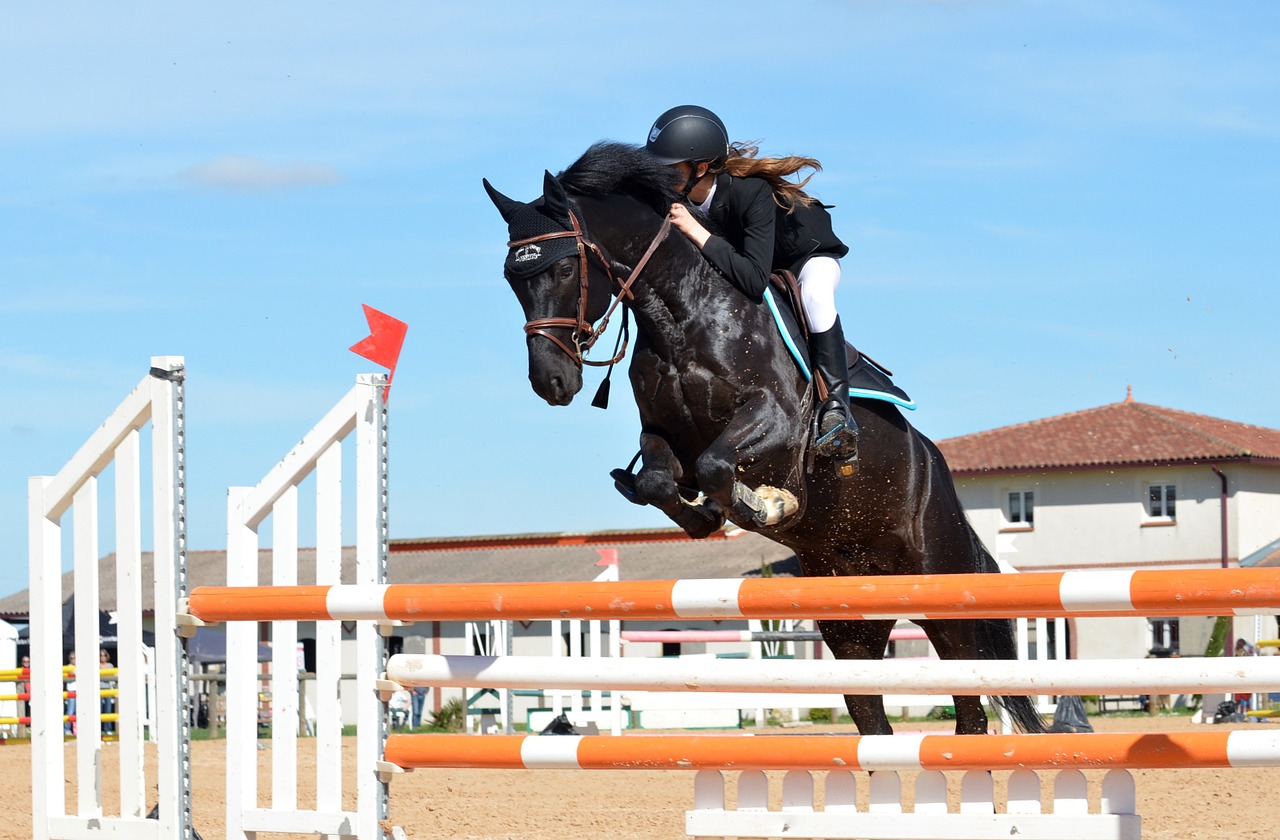 You will also need to get riding gloves and a body protector for your safety.
Your riding apparel needs to be very comfortable so you can enjoy your riding experience.
It will be comfortable wearing riding trousers (breeches) or jodhpurs, instead of jeans. However, it may not be necessary looking for expensive products but instead getting the right gear which will ensure your safety and comfort while riding a horse.