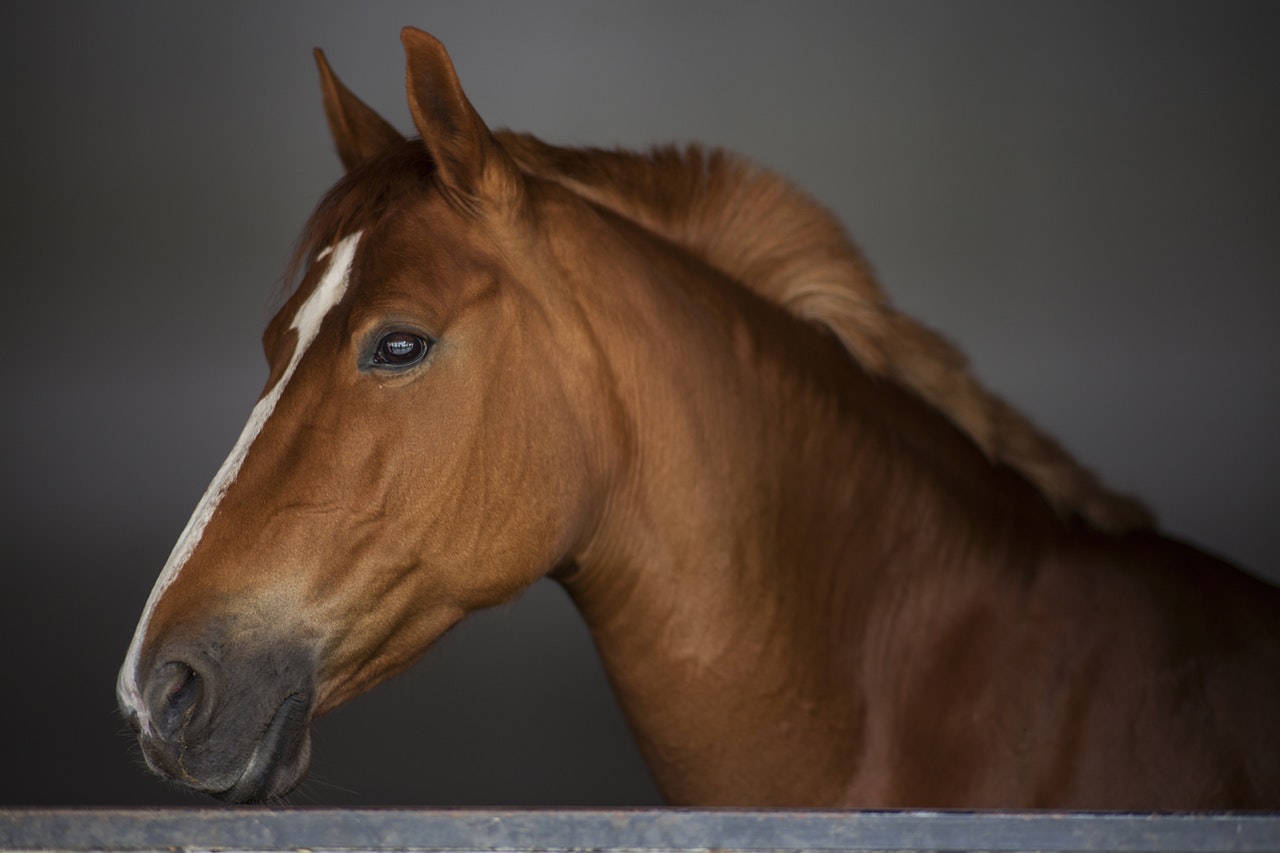 Horses and ponies come in different sizes, shapes, and behaviour traits. They are incredible animals and great racing companions. These animals can live for up to thirty years or even longer. Research has shown that there are between six hundred thousand and one million horses in the United Kingdom.
It is undoubtedly essential to make sure that your horses and ponies remain happy and healthy. It can be inspiring having to care for a horse as an owner. Although, it may seem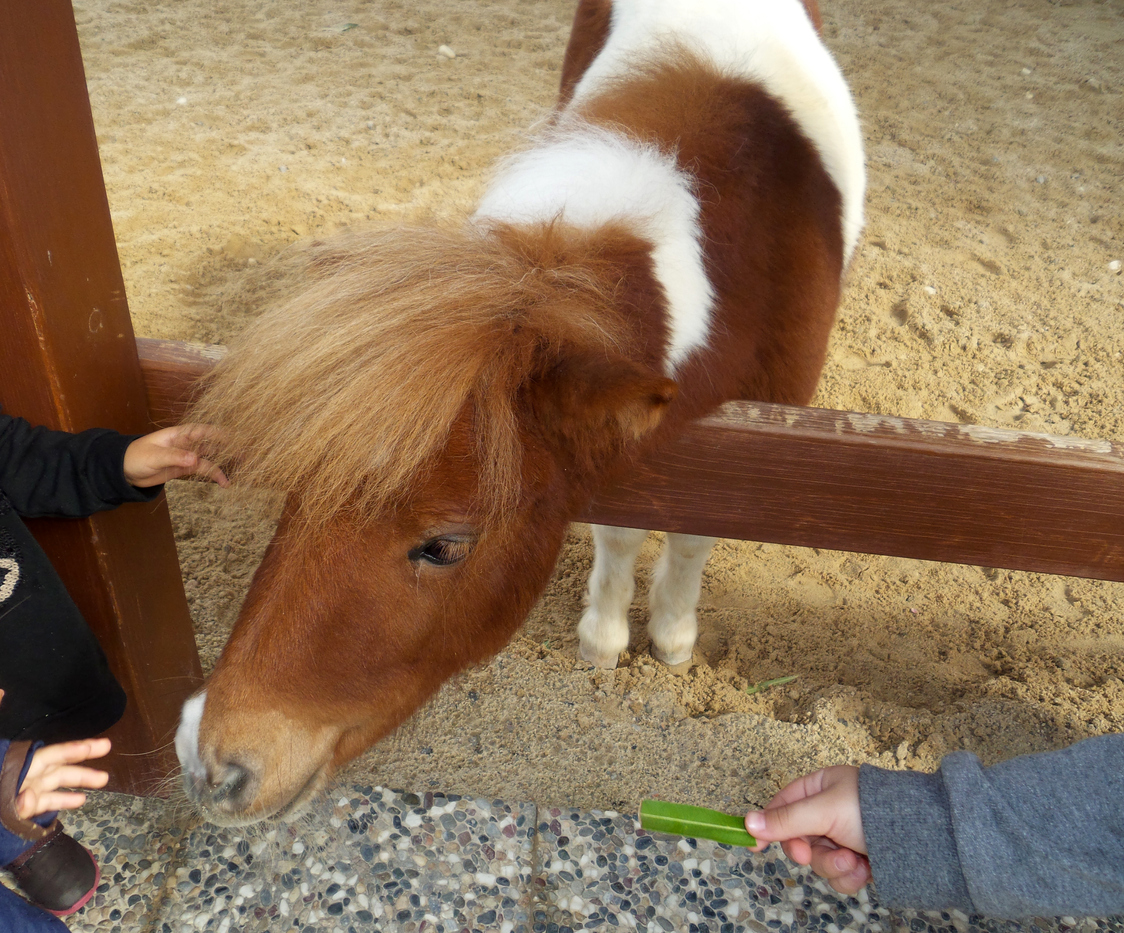 like a huge responsibility, in the long run, the time, care, effort and money invested in your horse will be rewarded.
There is no particular method of caring for horses and ponies. Just like every animal is different, caring for them also differs. It is the responsibility of the owner to care for them and if you need an expert to advise on how to care for your horse, do not hesitate to contact professionals. They are usually skilled enough to know how to guide you on how to take care of your horse. It is essential that your horse lives a healthy, long and happy life.